The Southeast Michigan short sale process for selling your home can be very confusing. To begin to learn how to complete the short sale process, here's a very brief overview of some of the steps: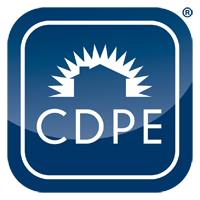 Discuss short sale options with your lender. Talk to your lender and gather all information needed to proceed with a short sale.
Send a bank authorization letter. You must write a letter to the bank authorizing the release of your information to your listing agent.
Write a letter of hardship. The hardship letter is an explanation to the bank of how your financial situation has changed since you took out the mortgage. You must detail, in writing, your financial difficulties, income, interest from investments and checking and savings balances.
Prepare the settlement statement. The escrow company will prepare an estimated settlement statement, which will show your lender all of the transaction costs and detail exactly how much money the bank is going to get at the end. This includes the price the property will be sold at, an itemized list of expenses involved, balances on remaining loans and any other fees involved.
Review by the mortgage lender. Once all the documents have been gathered and submitted as a Southeast Michigan short sale package, the mortgage lender will review everything.
If you'd like more complete information about the Southeast Michigan short sale process, please call me at 248-514-2640 or email me at info@NorthWoodwardHomes.com. I can help you consider your short sale options for your home.

Lee Morof
Associate Broker/Certified Distressed Property Expert/Attorney 
RE/MAX Showcase Homes, Birmingham, Michigan
www.NorthWoodwardHomes.com