Buying a home that has been foreclosed on is a great way to get deals whether you are an investor or want to live in the home you purchase. There are a few things about buying one of the foreclosures for sale in southeast Michigan that differ from an average real estate purchase.  Here are a few tips to help you cash in by buying a foreclosed property: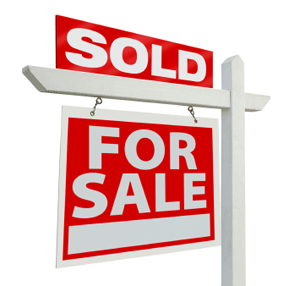 Hire an Agent who Specializes in Foreclosures
Not all real estate agents have experience in buying foreclosures for sale in southeast Michigan. If you have a professional agent on your side who understands the process, you're one step ahead of the game.
Inspect Closely
Like all real estate you're considering buying, it's important to inspect a potential foreclosure purchase. The former residents most likely didn't move out under favorable conditions, and it is often reflected inside the home. Before buying the home, carefully consider any repairs you will have to make.
Is It Really a Bargain?
Add the cost of all repairs needed into the price of the foreclosure.  Then, determine if the property is really a bargain.
Also consider the price of the home.  Just because it's a foreclosure doesn't automatically mean it's a bargain.  With the fluctuation in real estate prices, homes that were priced high when they were for sale before foreclosure might still be over priced as a foreclosed property. Make sure you and your real estate agent carefully research the market and determine if this is a true bargain.
Background Check
Your bank will check your background, credit, etc; you need to do the same in regards to your prospective purchase. Homes that have been repossessed may also carry encumbrances on the title from past debts the previous owner incurred.  Don't let yourself fall into a nasty surprise.  Check to ensure there are no liens or encumbrances on the title before purchasing the property.  As a licensed real estate lawyer, I can easily determine if there is anything that might cost you thousands of dollars if you purchase the wrong property.
If you would like more information on buying foreclosures for sale in southeast Michigan, give me a call today at 248-514-2640 or email me at info@NorthWoodwardHomes.com.

Lee Morof
Associate Broker/Attorney
RE/MAX Showcase Homes
Birmingham, Michigan
www.NorthWoodwardHomes.com
info@NorthWoodwardHomes.com
Call:  248-514-2640